Vintage Griswold 2568 Cast Iron Dutch Oven No. 8 Hinged Lid Handles Erie PA USA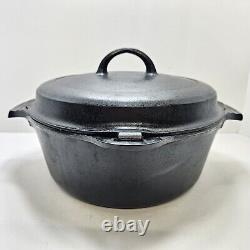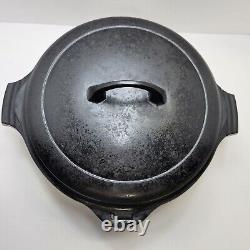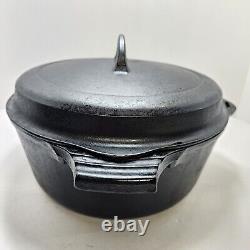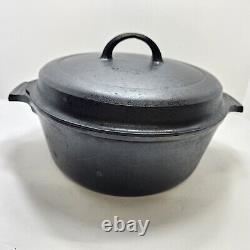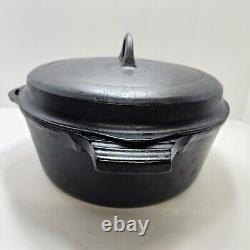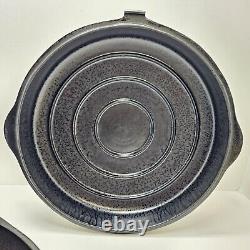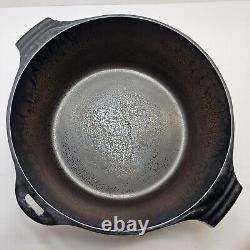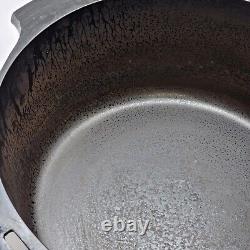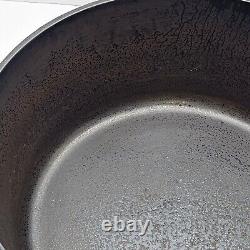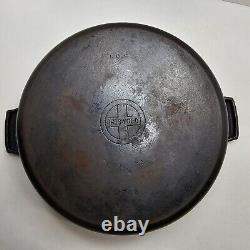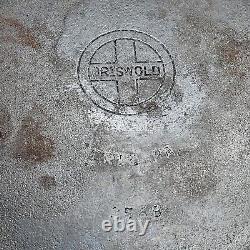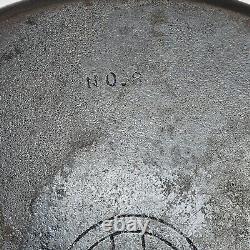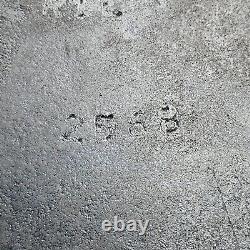 This cast iron dutch oven measures approximately 13" wide including handles, 10" without, 4" tall without lid, 7.5" tall with the lid. It weighs approximately 10.1 pounds. I have reseasoned this pan with canola oil.
If you need any additional information about this item, please feel free to contact me.