AGT 44 Lbs Anvil Cast-Iron Blacksmith Heat Treated Single Round Horn Square Hole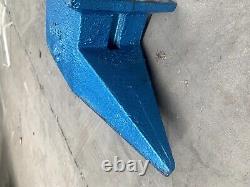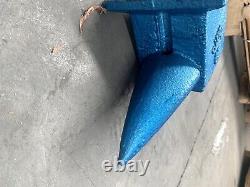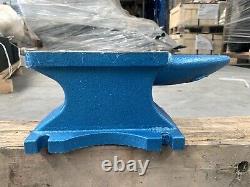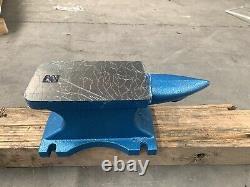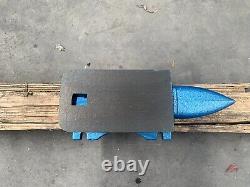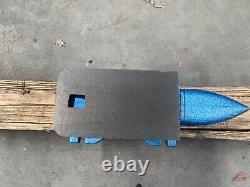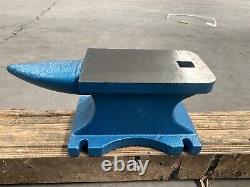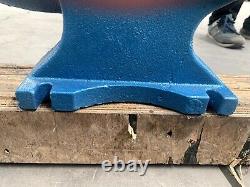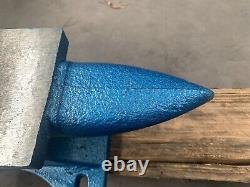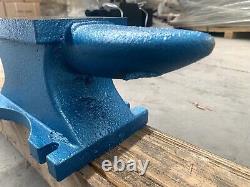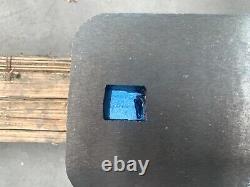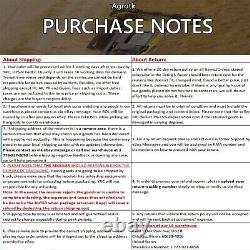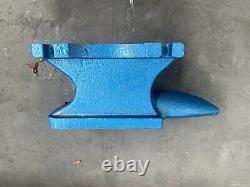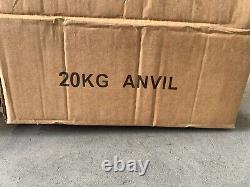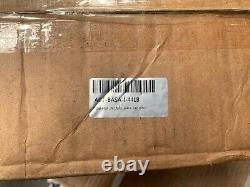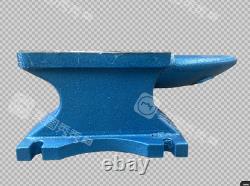 This store AGT-STORE belongs to brand of AGROTK industrial, AGT industrial, MOWER KING. Our company is specialize in agricultural machinery, garden machinery, construction machinery, automotive and accessories. Hope you will have a wonderful time with us, thanks! Please also note that heavy goods will be delivered by truck, it may change to your local carrier if you're in remote area. Transit time varies and depends on the carrier, we cannot be held responsible for delays caused by carriers.
We will give you a response in 24 hours. All emails will be responded to within 12-24hours. (Unless stated otherwise in the listing). AGT 44 Lbs Anvil Cast-Iron Blacksmith Heat Treated.
Long Single Round Horn Square Hole. Cast Iron Construction:Our iron anvil can withstand heavy blows because of drop-forged iron with maximum strength. It features a graded cast iron body. Hammer and form any metal with it will give you a great workplace.
Square Hole & Round Horn:The rounded horn of the cast iron anvil is applied to smooth bending and shaping. The square hole can be used for accessories, punching, and bending. Surface Treatment: Our steel anvil blacksmith with fully polished surface area, an excellent finish, and protective paint, is corrosion-resistance and rust-proof. Solid & Stable Design:The solid arched base keeps the 44 pounds/20kg anvil blacksmith stable through any metal manipulation or forging. Wide Application: The anvil is ideal for hammering, straightening, and for shaping workpieces. It is widely used by metalworkers and smiths in any metal shop. It is excellent for riveting, flattening, forging, and forming metal. Please note that we have 3 brands TOPCAT, MOWER KING, AGROTK, products of these 3 brands are totally exactly the same. The carrier may changed to your local logistics if you're in remote area. If you're in a remote area, the carrier may be changed to your local logistics. We will do our effort to help you fix the problem.